Orna Naor is a street photographer based in Tel Aviv. Her works has been published and exhibited numerous times and has recently won the 1st prize in both 'Religion and Faith' and 'Society and Community' categories of the prestigious Local Testimony photojournalism awards.
Hello Orna, thanks for taking the time to talk with us.
Could you share a few words about yourself and your photographic journey?
I am Orna Naor from Tel Aviv, 58 years old, a street photographer.
I started with photography about 5 years ago, and was immediately drawn to street photography.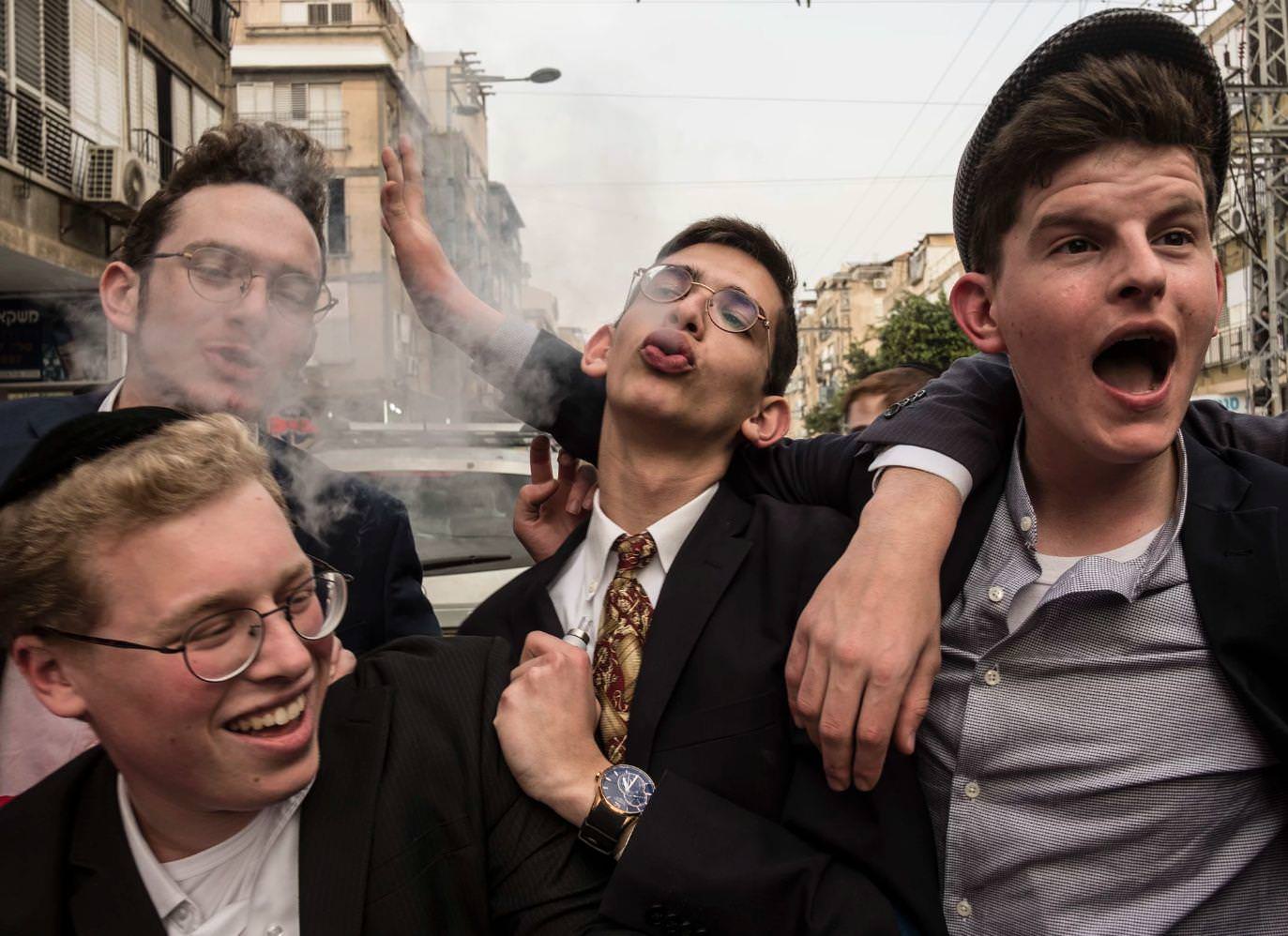 You're able to capture unique and emotional human moments. Is there a much planning involved in these shots or is it a matter of waiting for the right moment?
My focus is on humans and humanity; for these moments, one needs to plan and on the same time, to keep being in full awareness to what is happening and what is to become.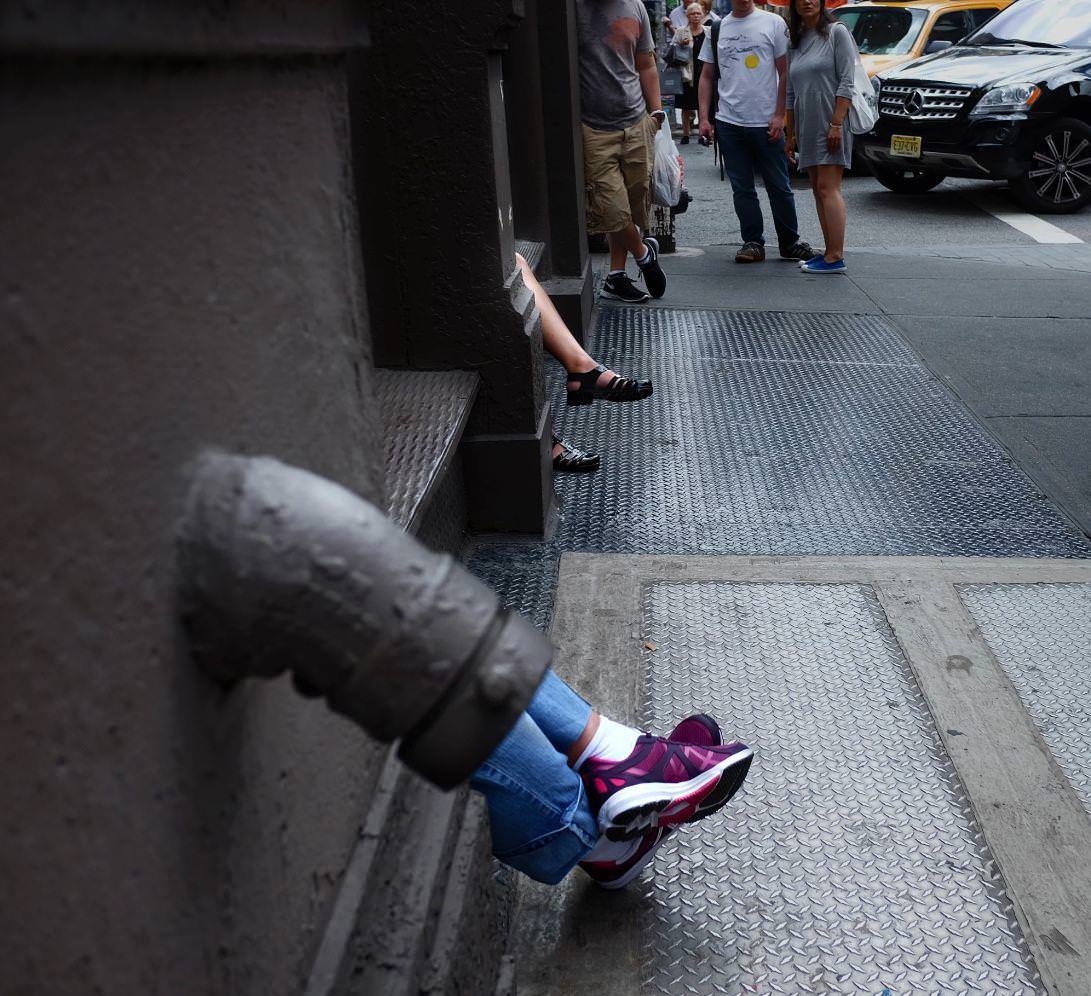 The nature that surrounds us, both locally or globally, is so beautiful so why not exploit it? There's so much to see and so many experiences to be made. Just the thought of that motivates me to keep going!
Furthermore, do you interact with your subjects (sometimes influencing them) or do you prefer to observe and shoot from a distance?
I rarely shoot from distance; I'm getting close to my subjects, sometimes having some eye contact, but I'll never interfere with what is happening and will never have people posing in a picture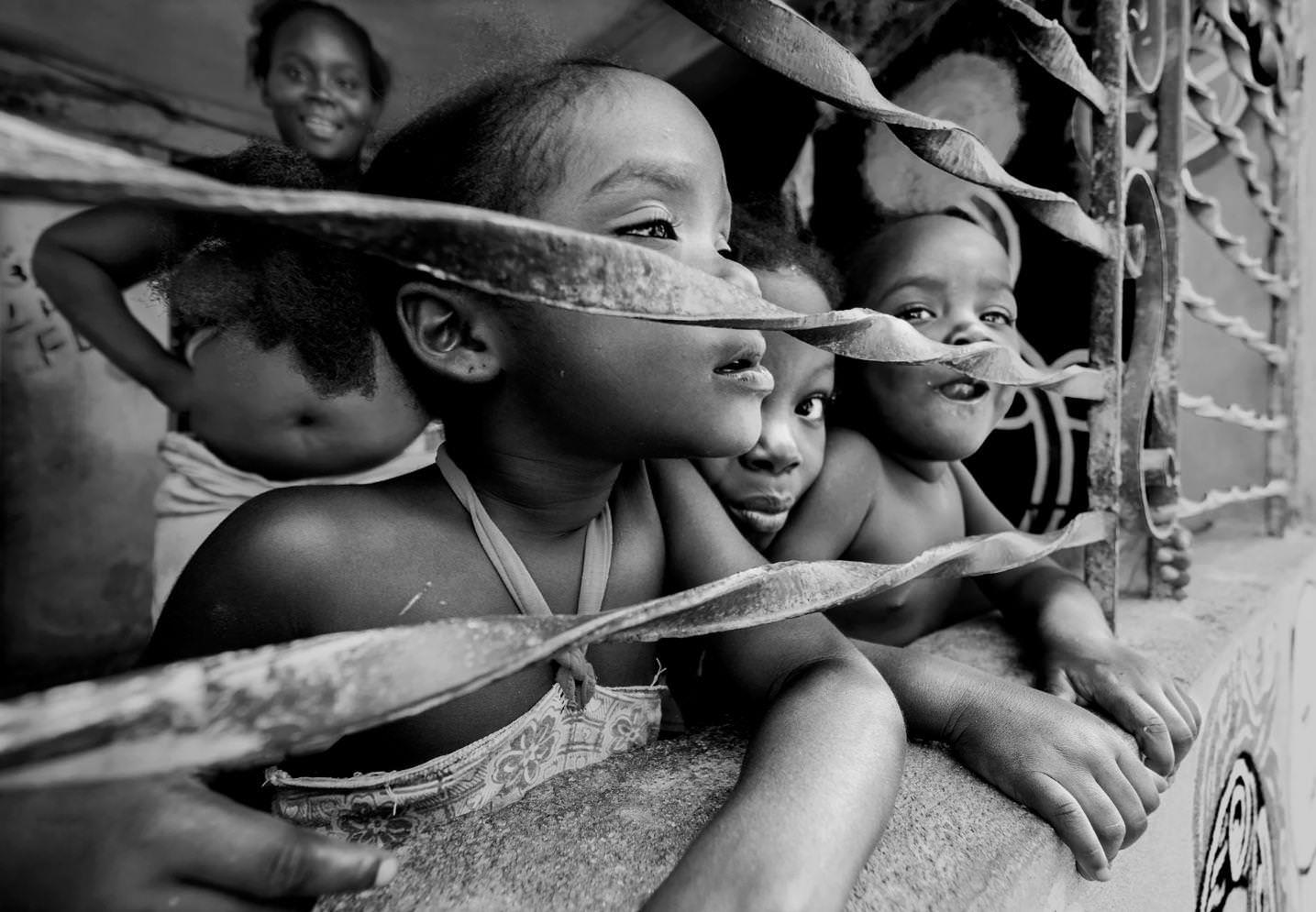 It seems your portfolio is a mix of both Color and Black and White images, do you have a preference? Do you shoot in RAW and convert or shoot B&W to begin with in some cases?
I shoot raw and then decide about each picture whether to stay in colour or convert to black and white.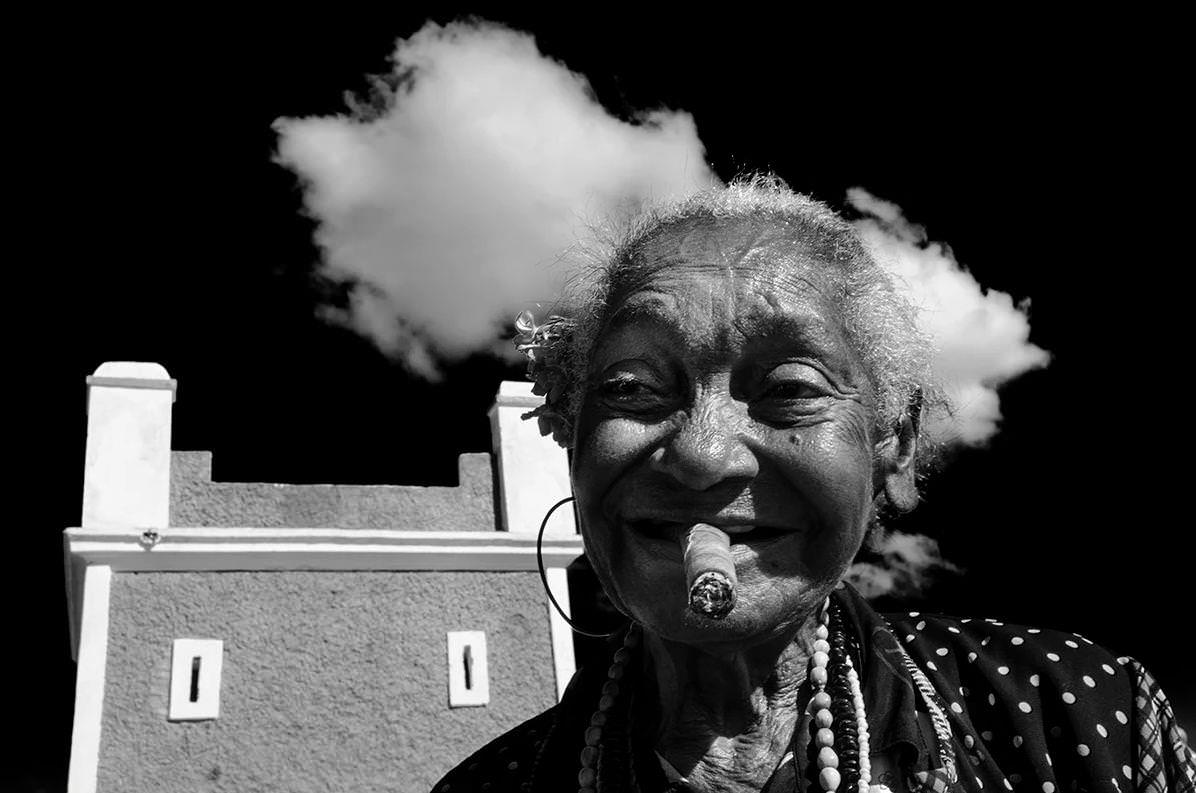 Is post processing a major part of your workflow? What are your thoughts on today's "Instagram filter look" popularity?
Post Processing is important, within the boundaries of what is permitted in Street photography. Correcting highlights and shadows, contrast and exposure and converting to black and white are allowed; adding or erasing an element within the picture is not allowed. I hate Instagram filters.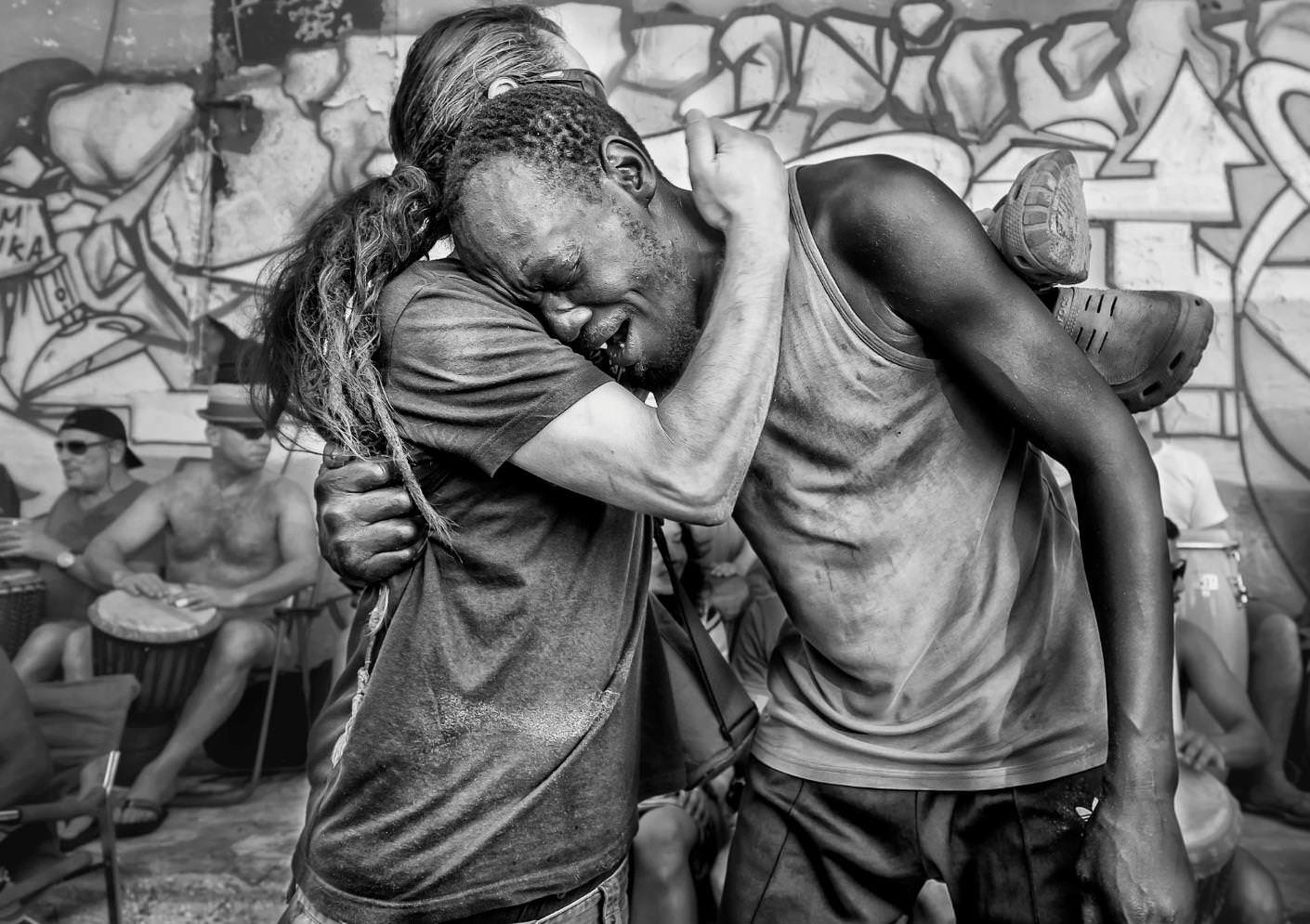 How important is camera gear for you? Do you see yourself using a smartphone camera in the future as a main tool?
Can't see myself using a smartphone; It's flattening and doesn't give the photographer the freedom of choice (about light, using wide or other angels etc.)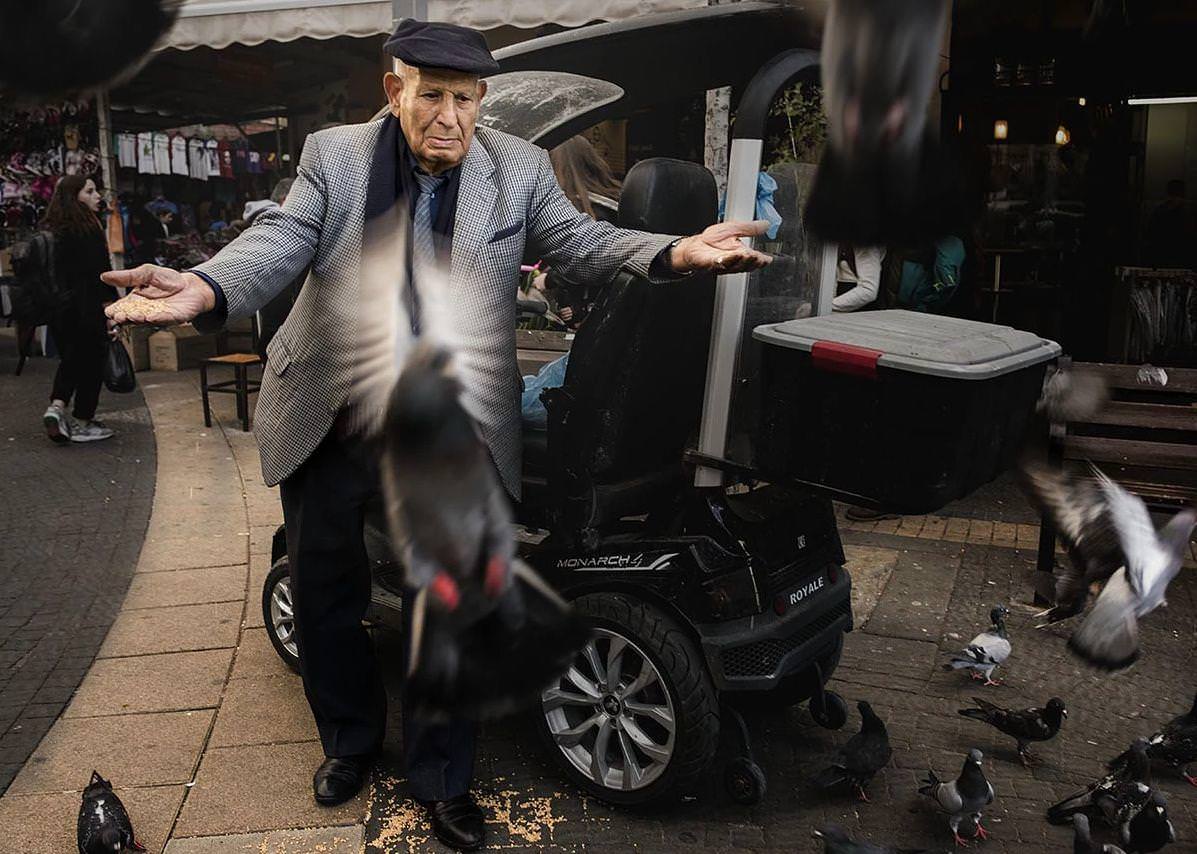 And one last question, what's your favorite image or project, and why?
My favorite project is the one about Palestinian Bedouins children who are coming to the sea for the first time in their lives. Their happiness was amazing and very touching.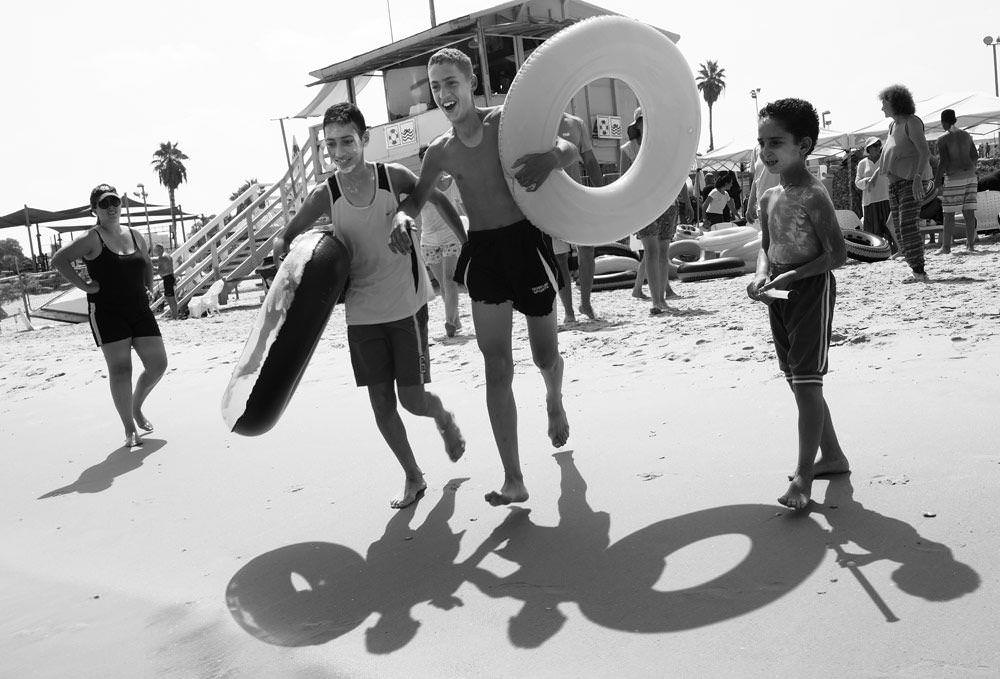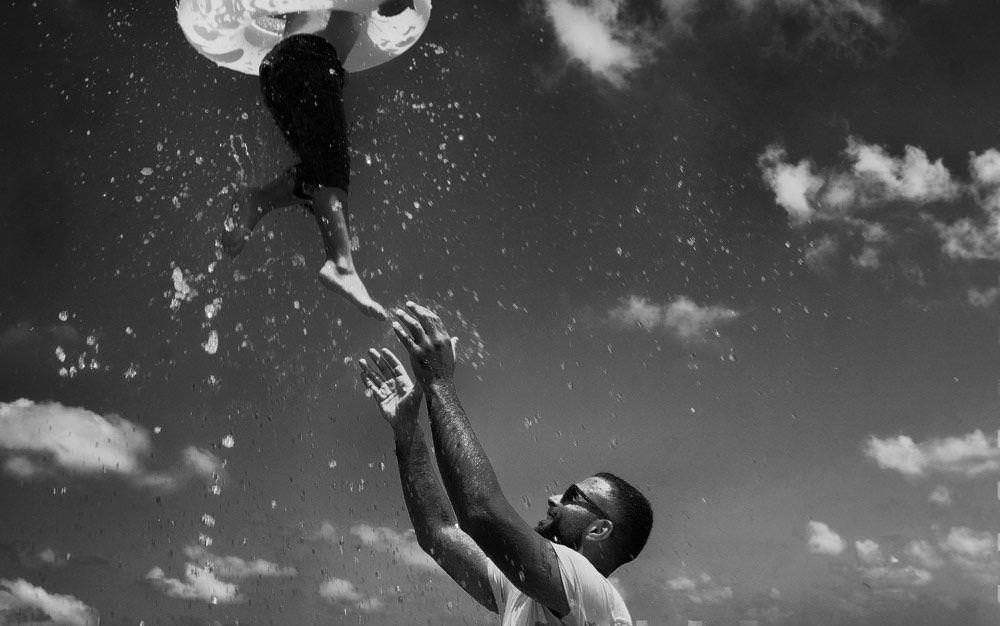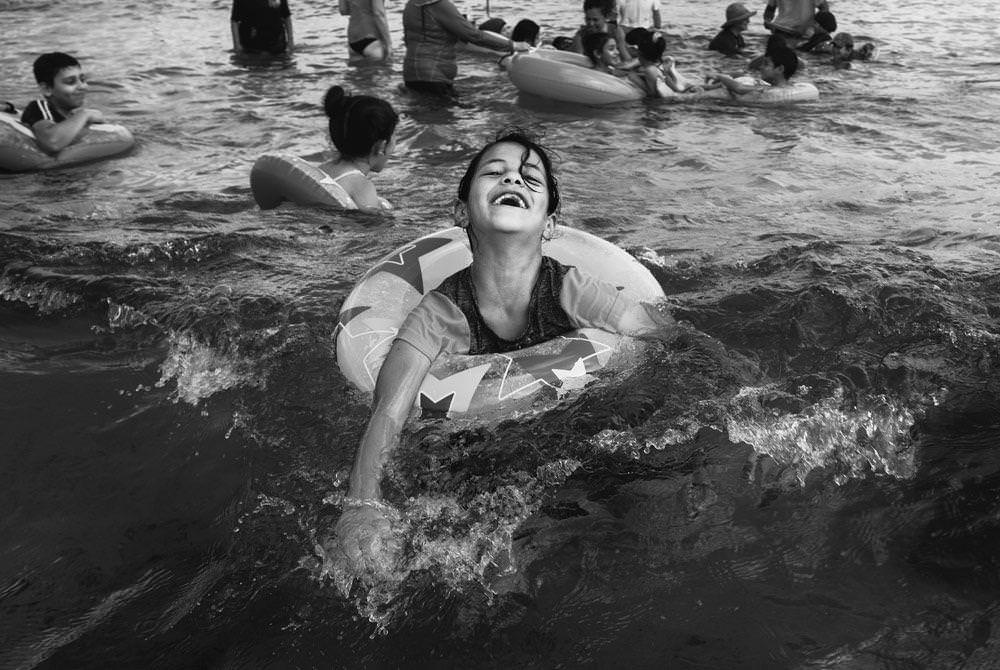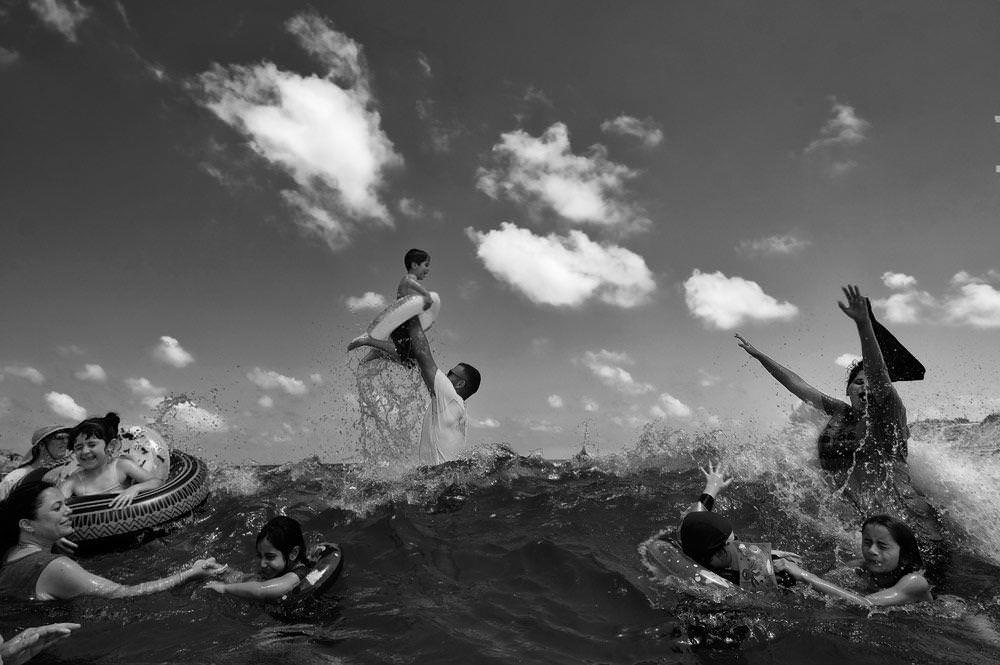 Orna's work can be found on ornanaor.com, and her Instagram, Facebook and 1x accounts.